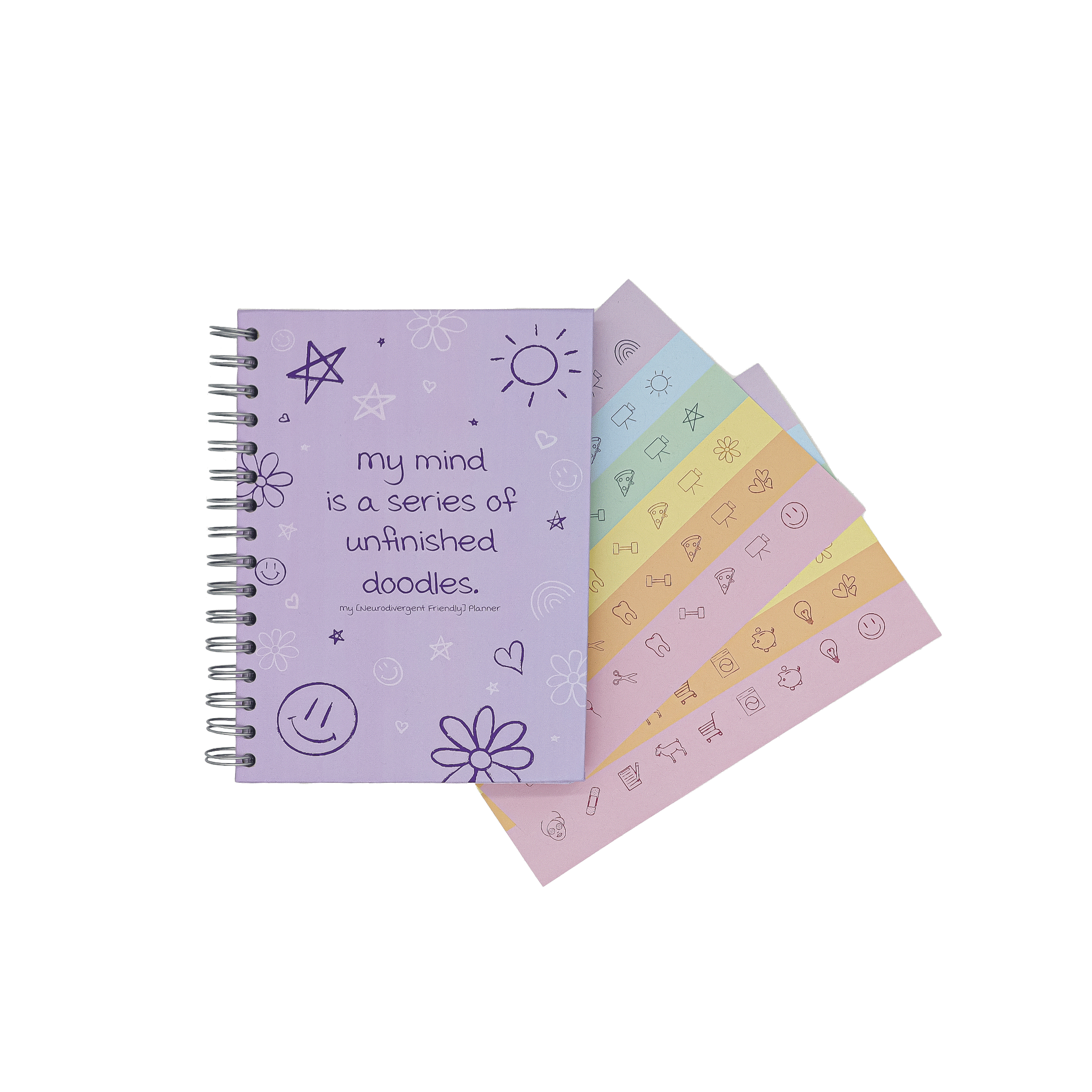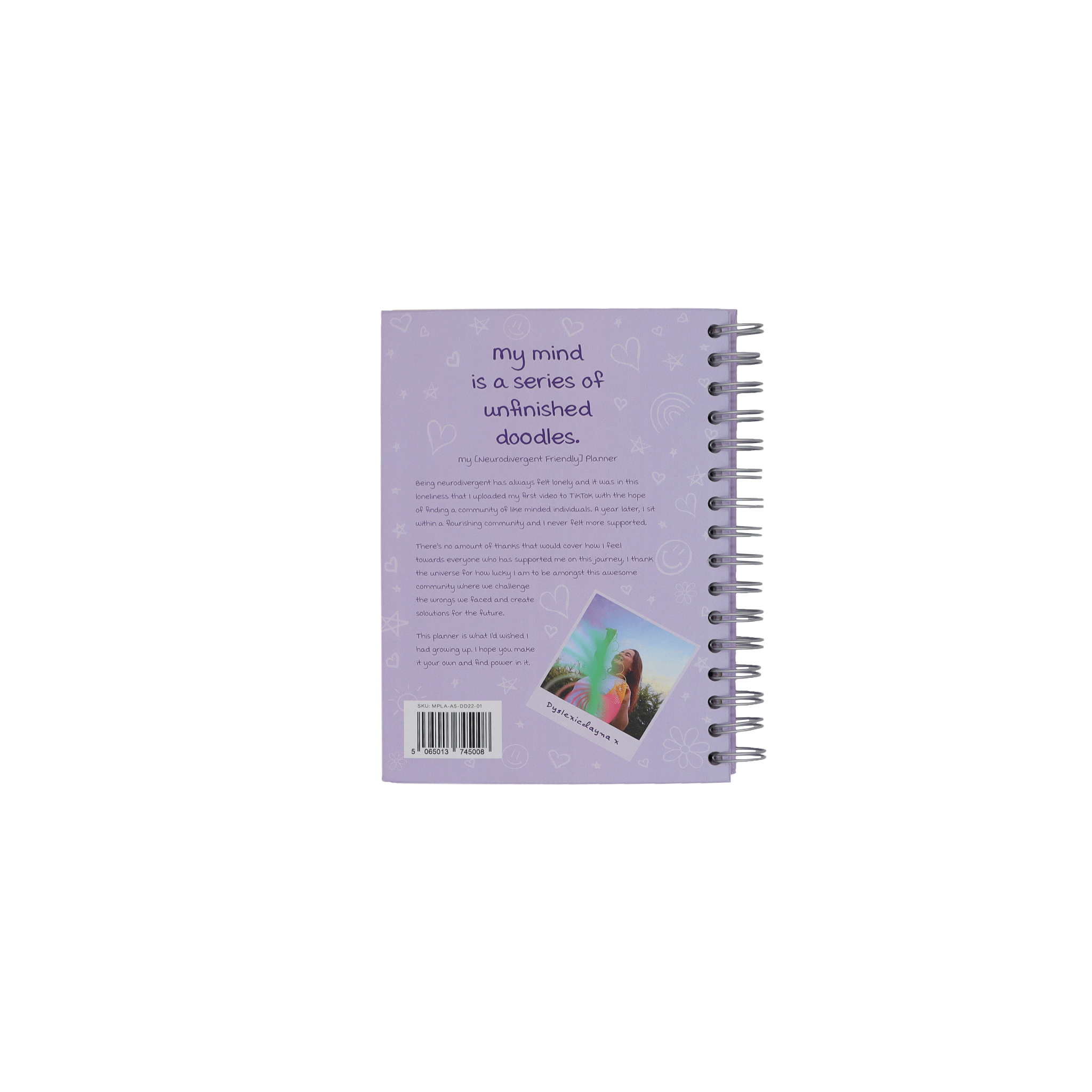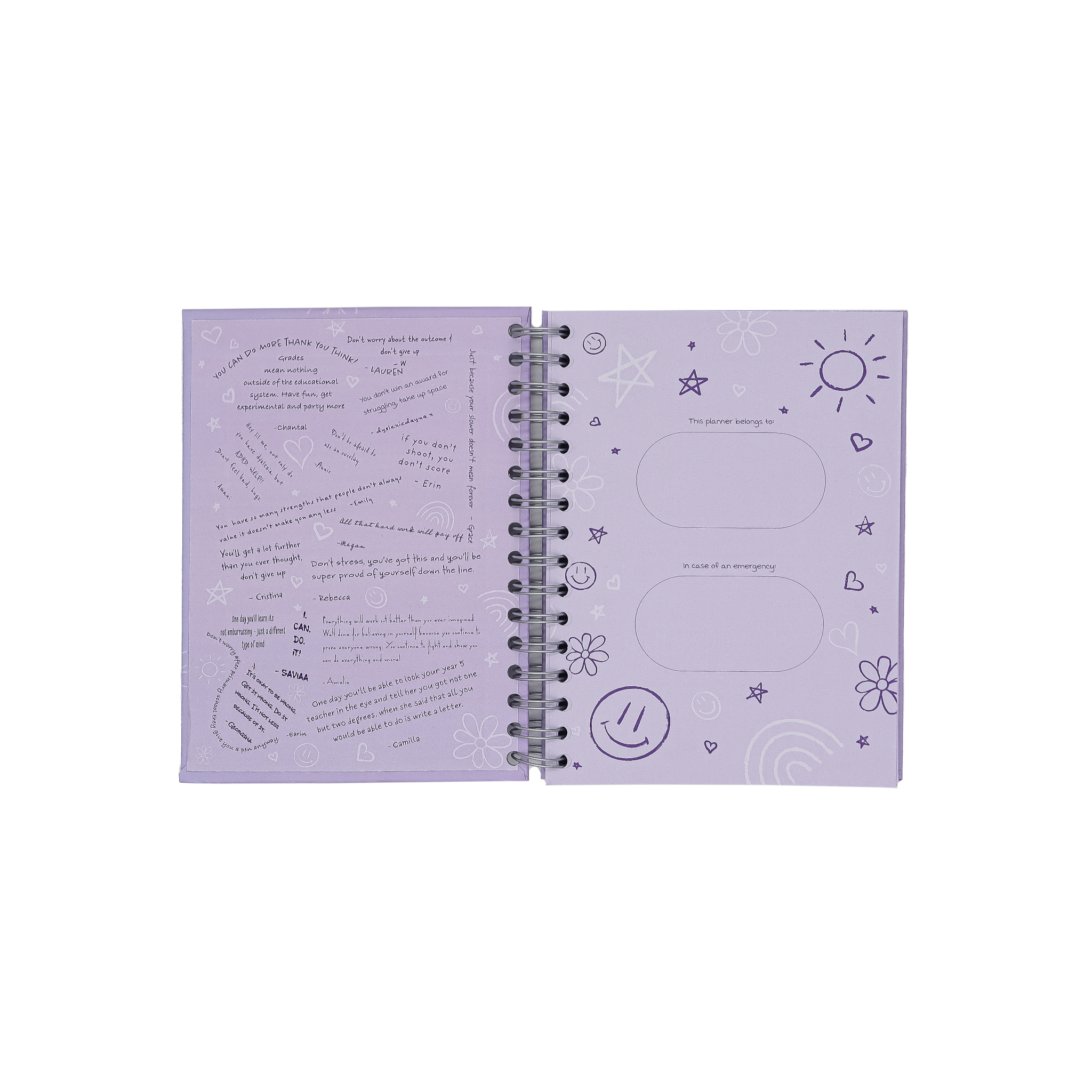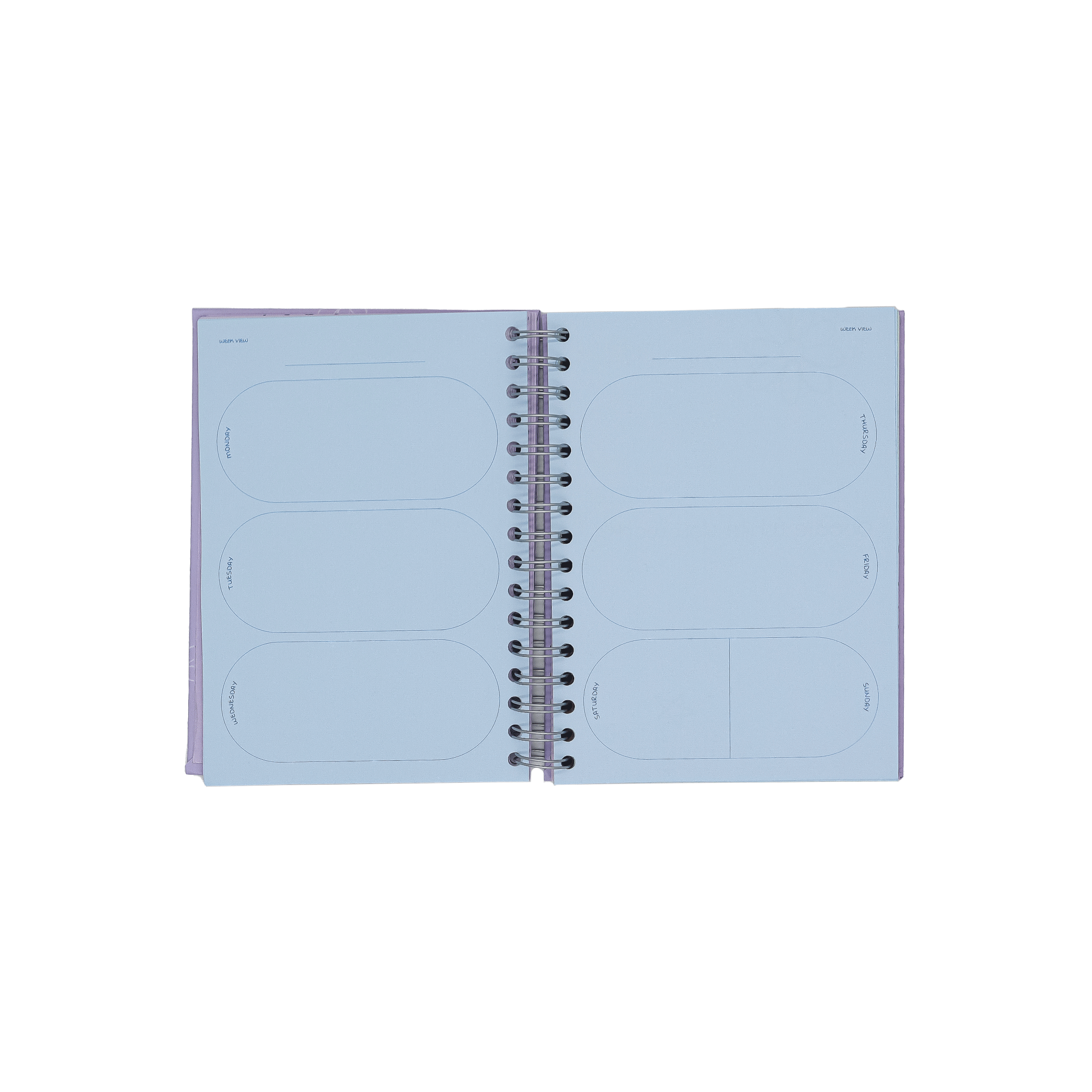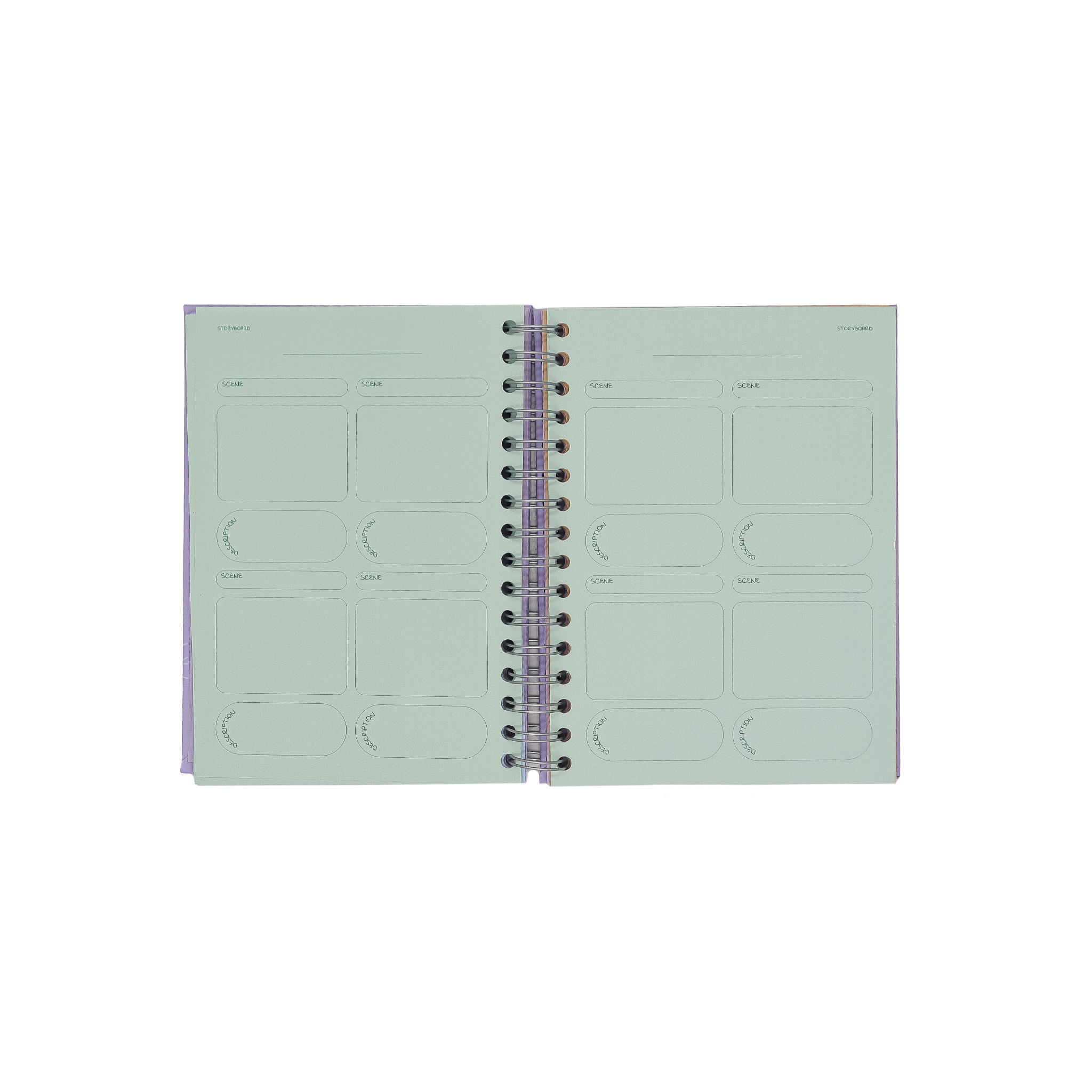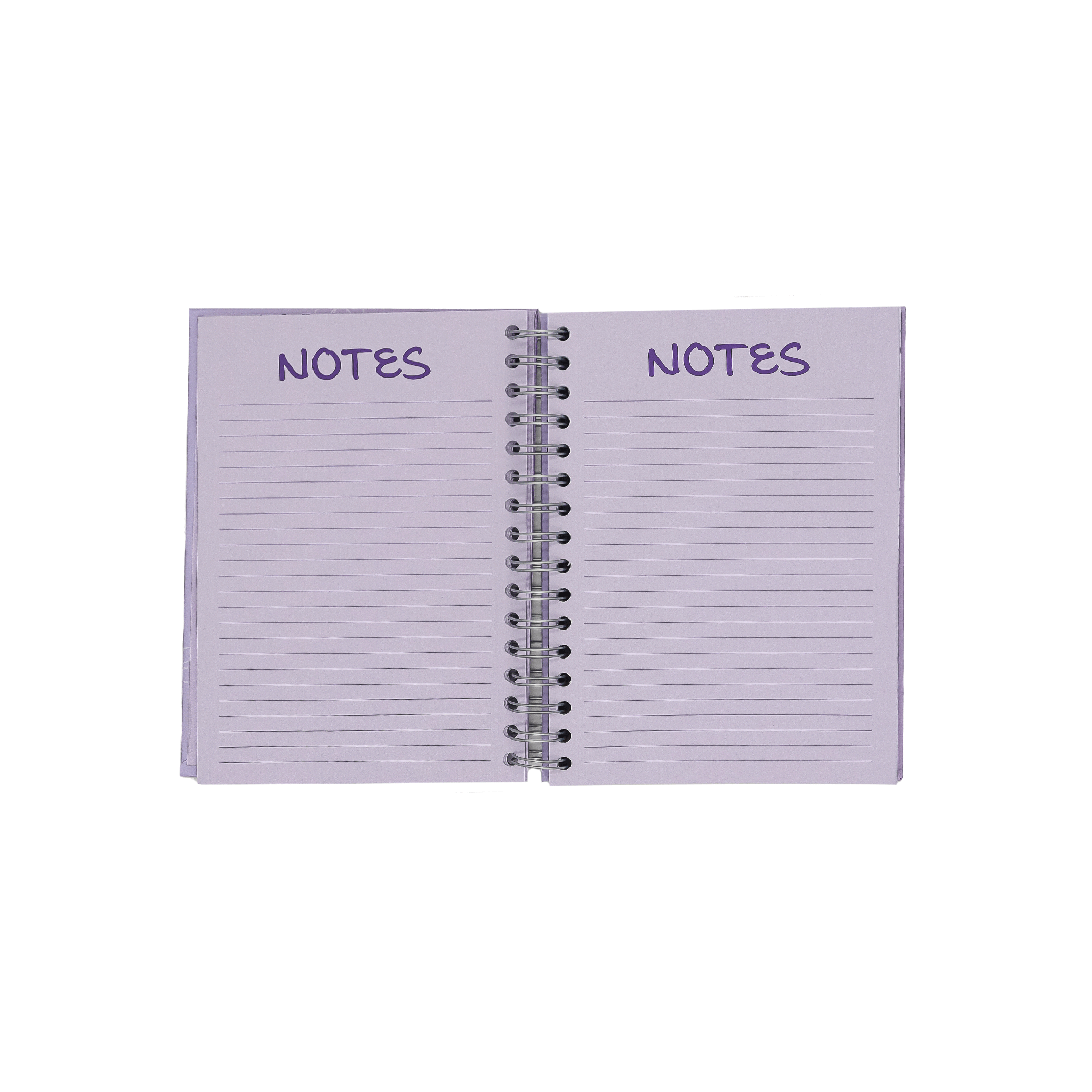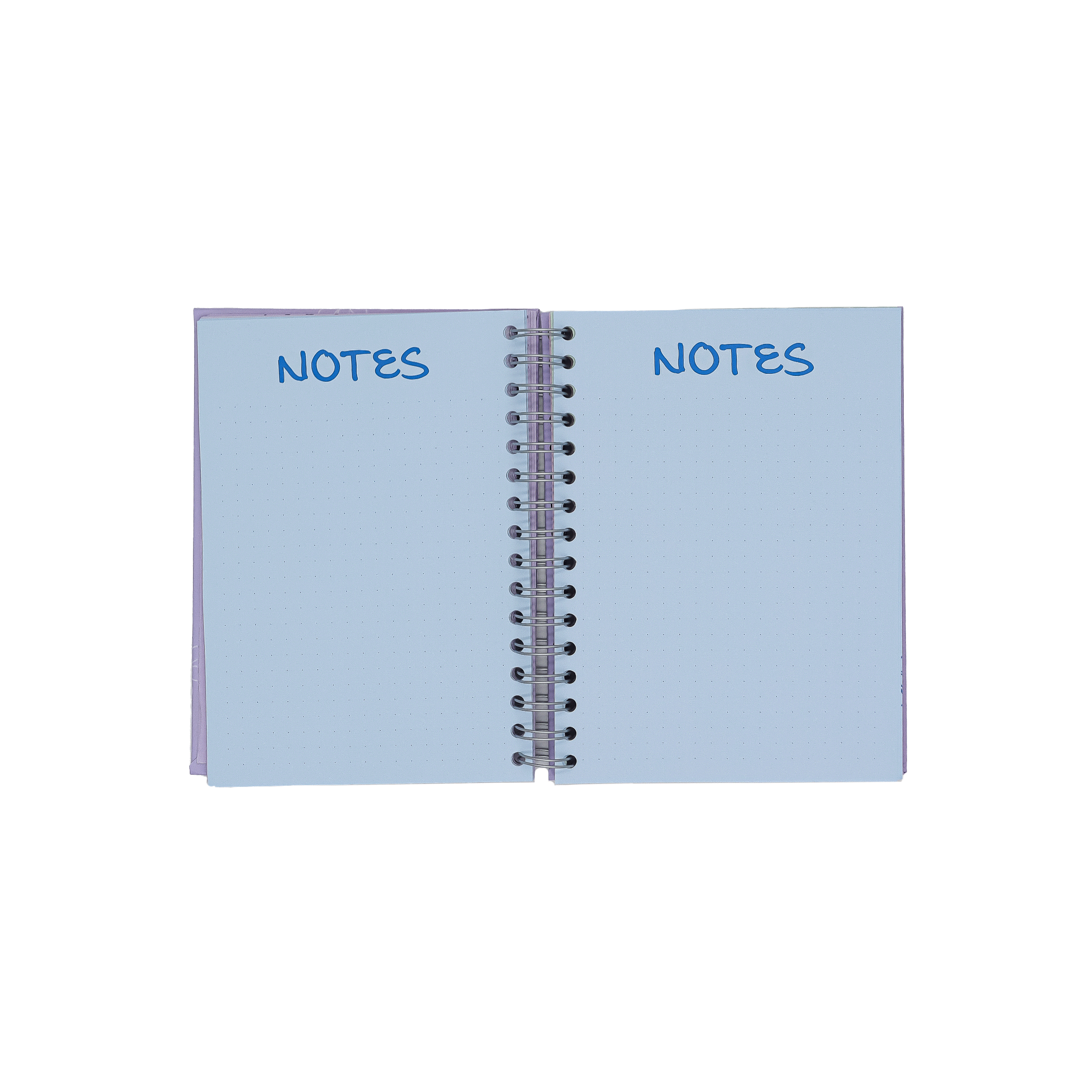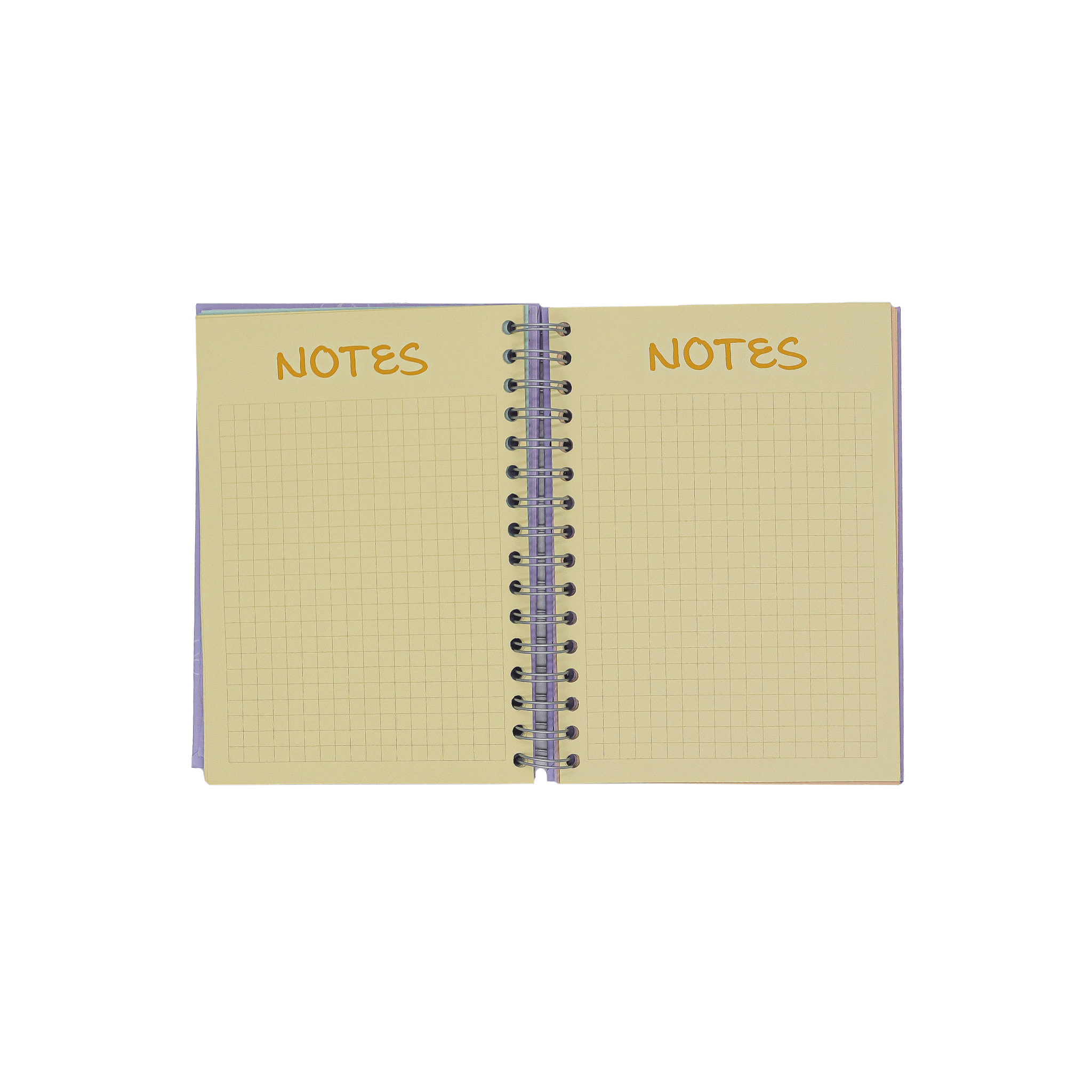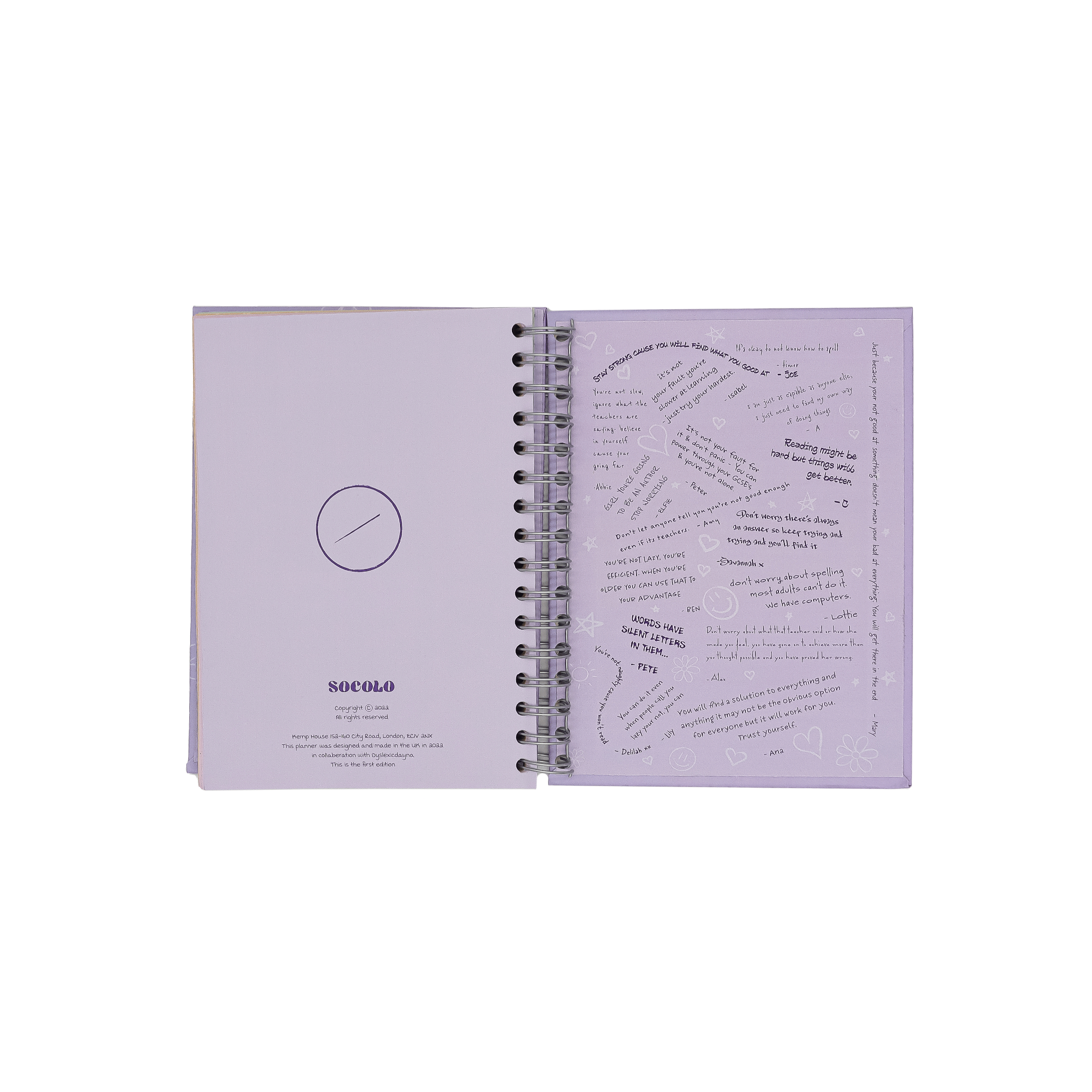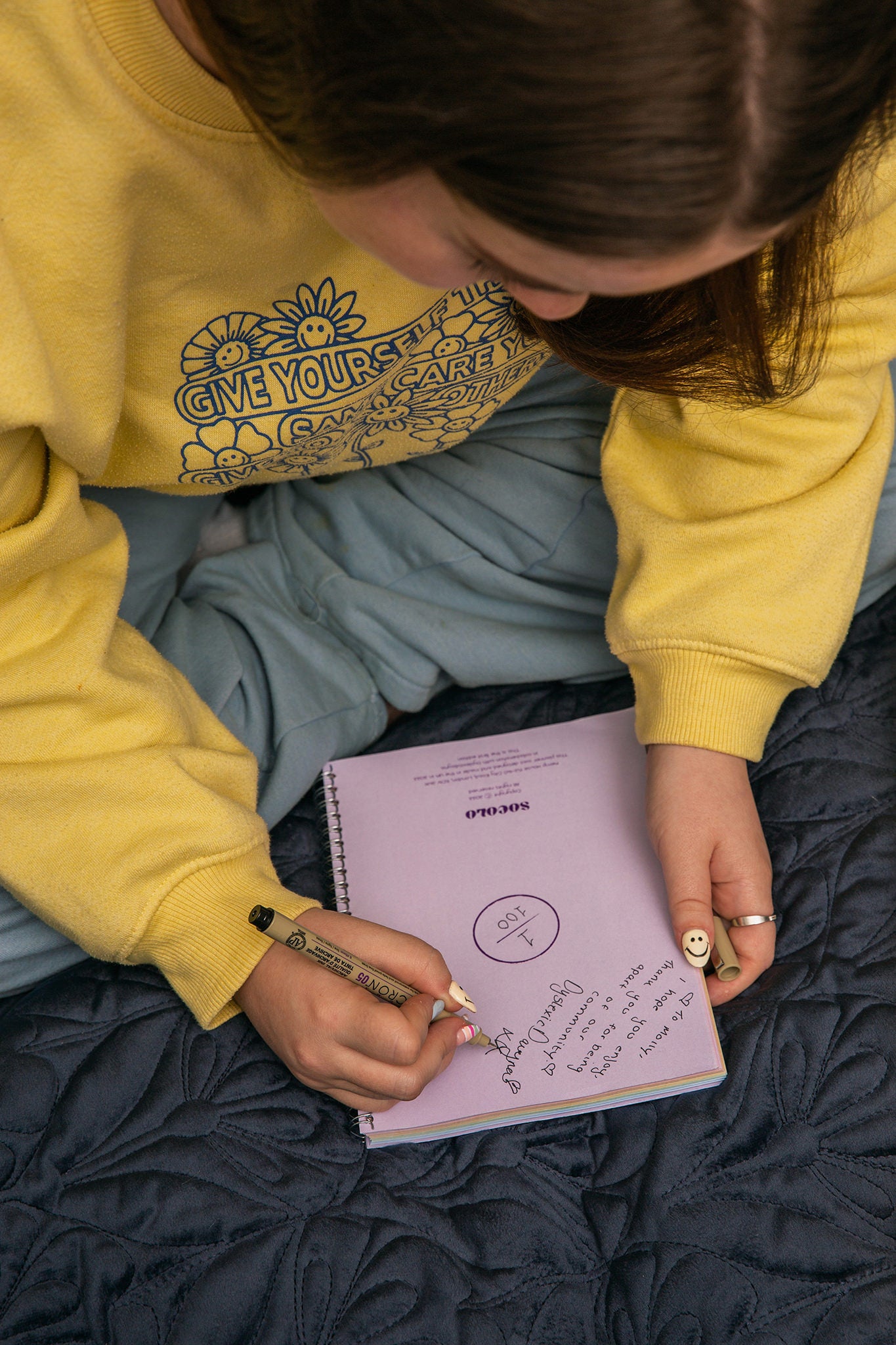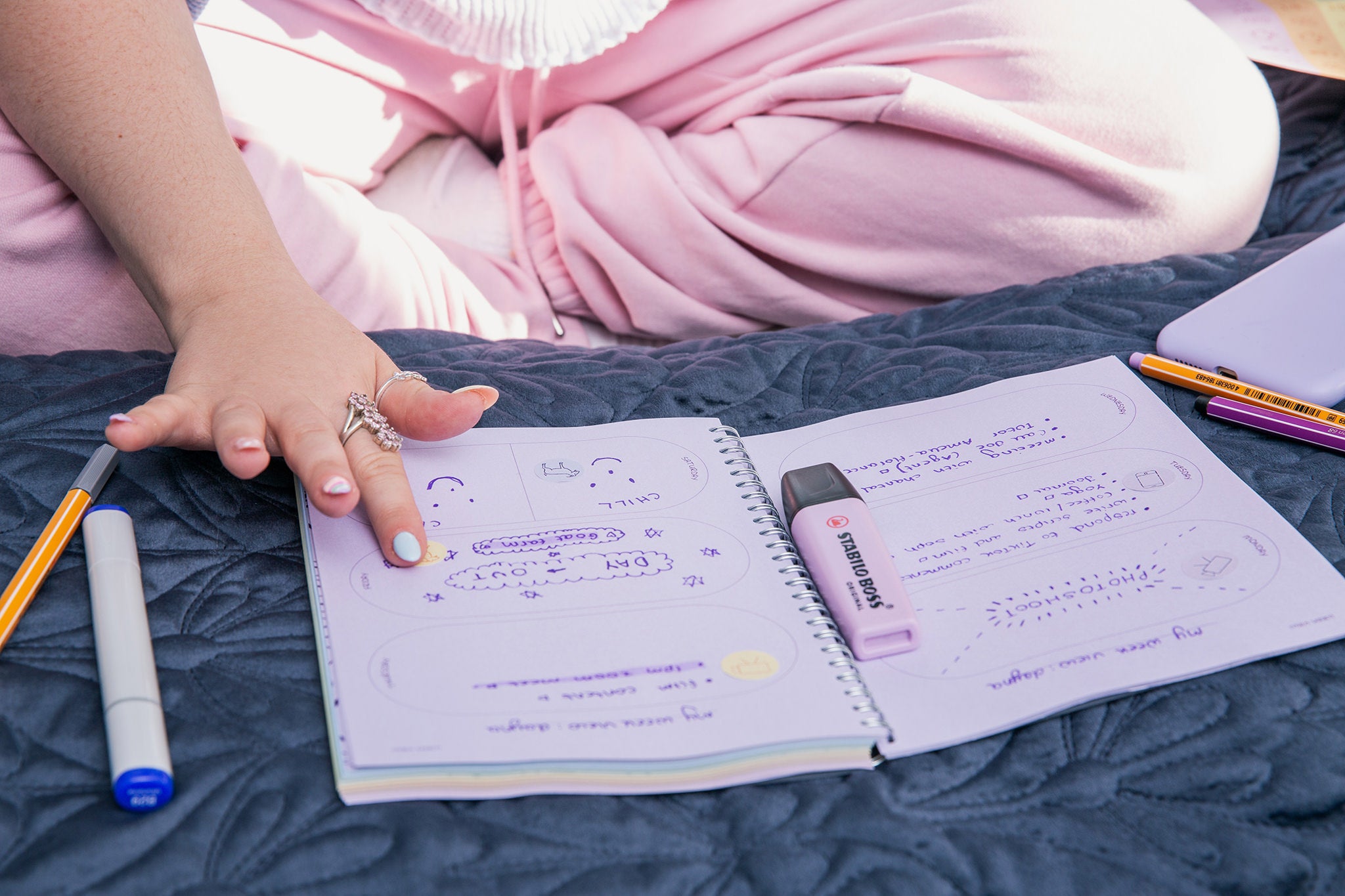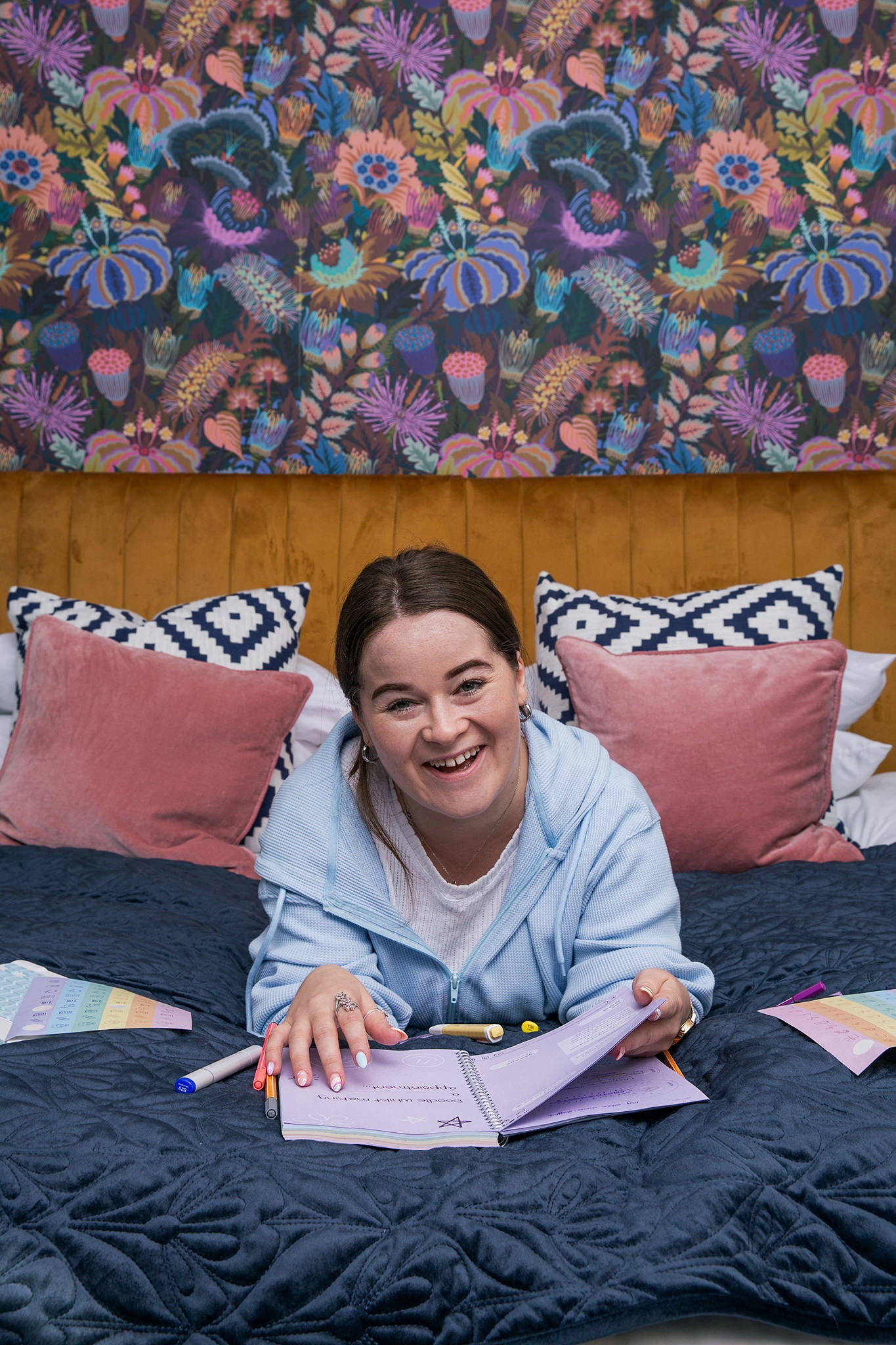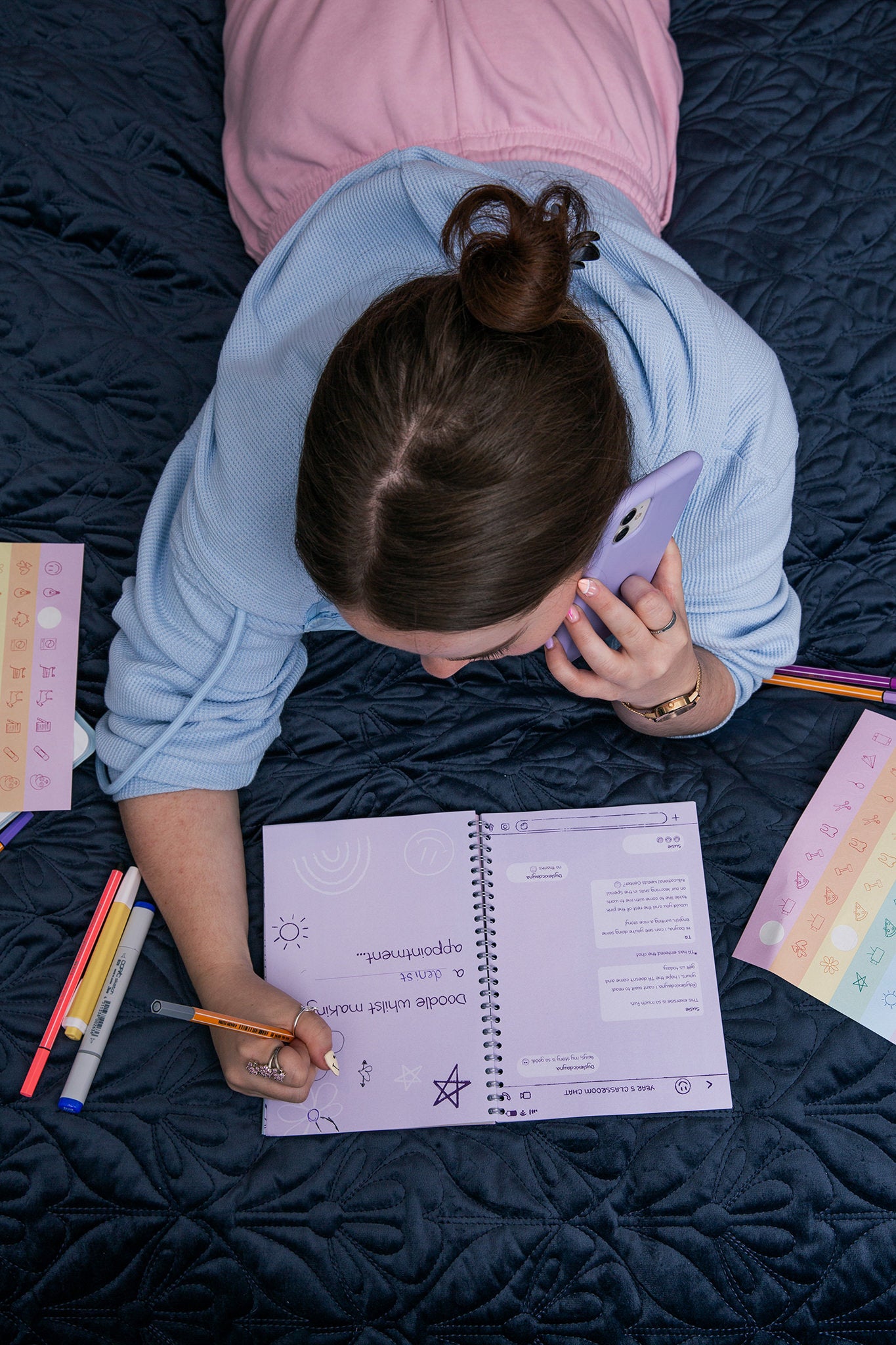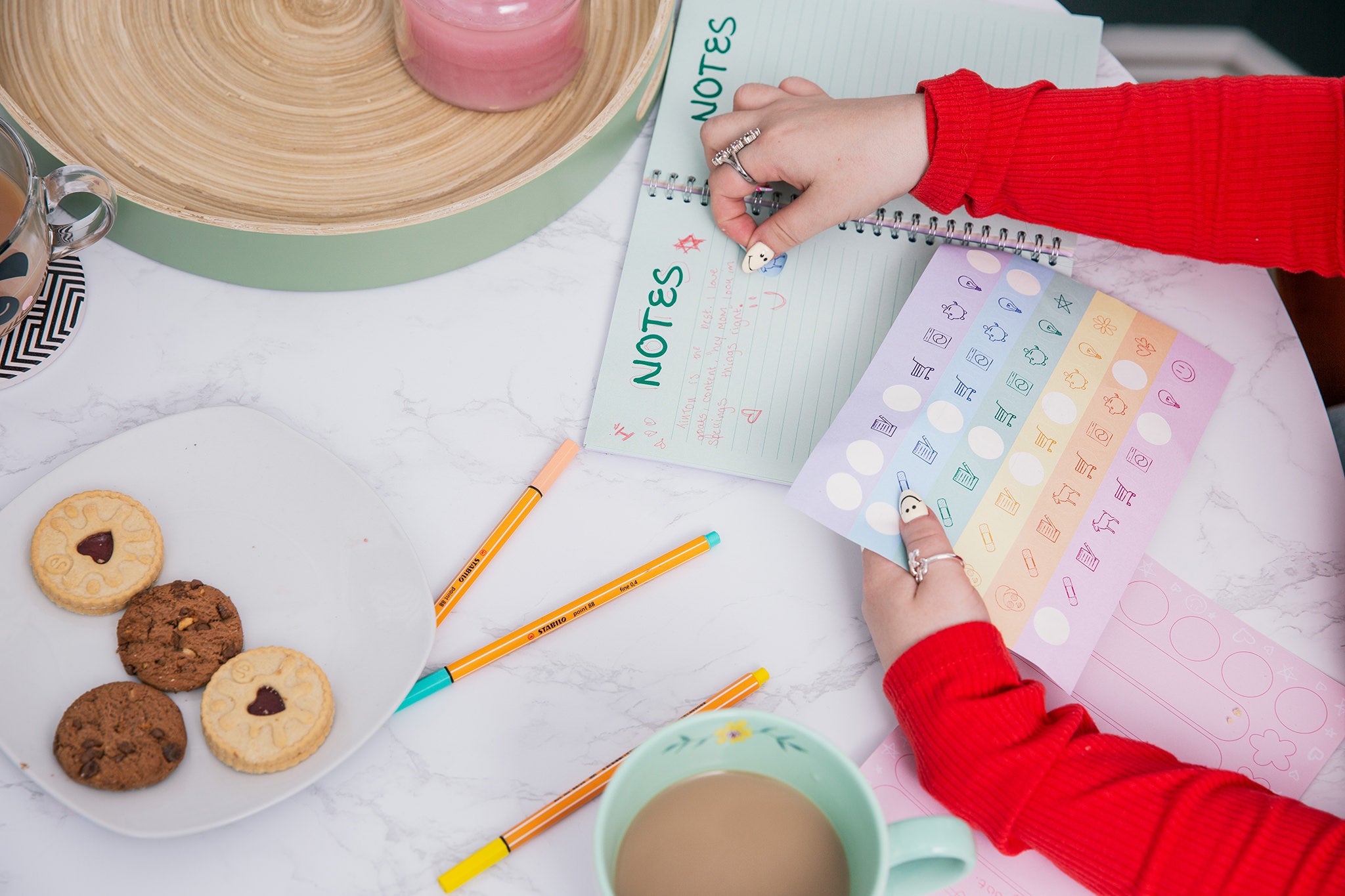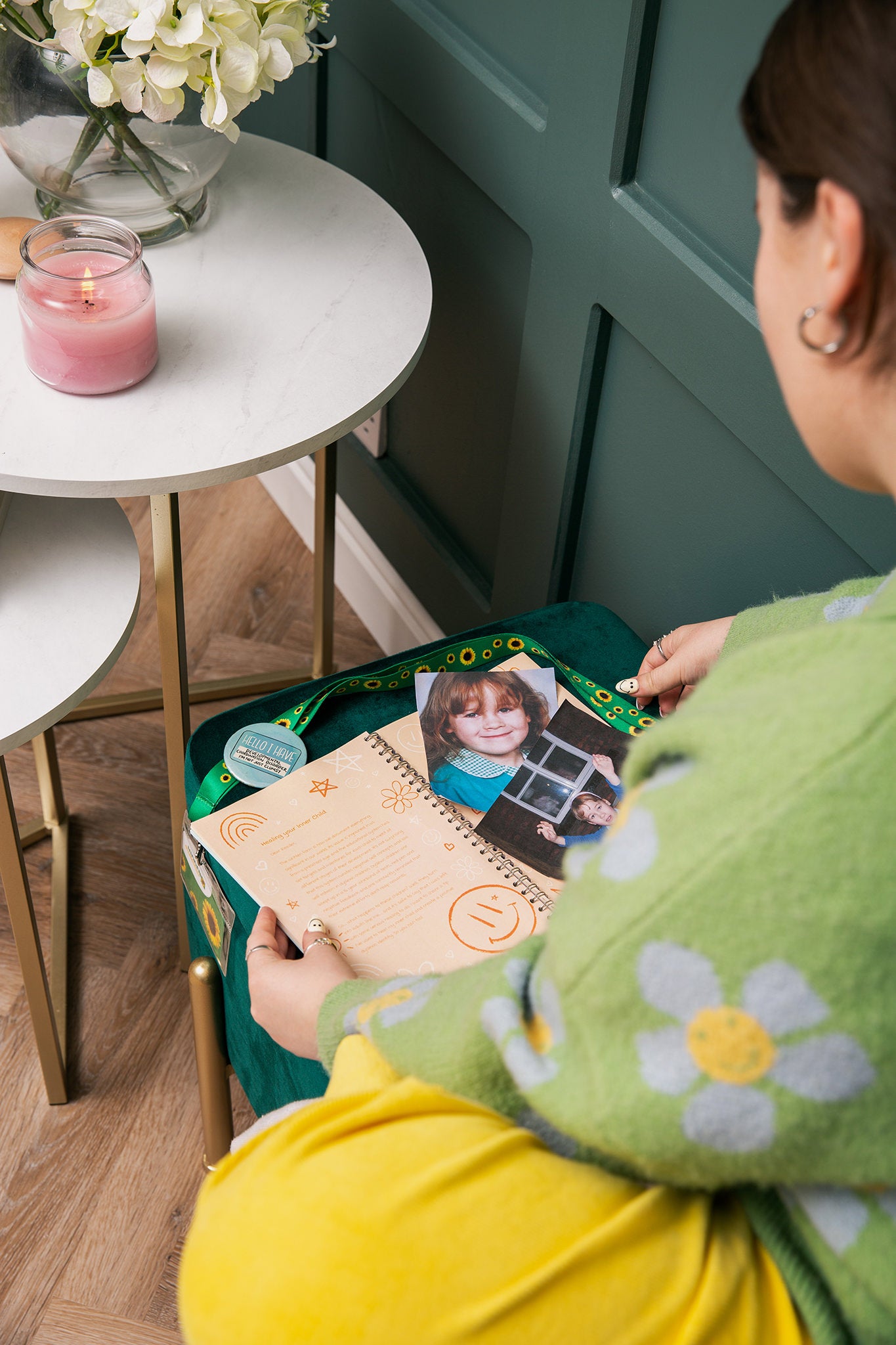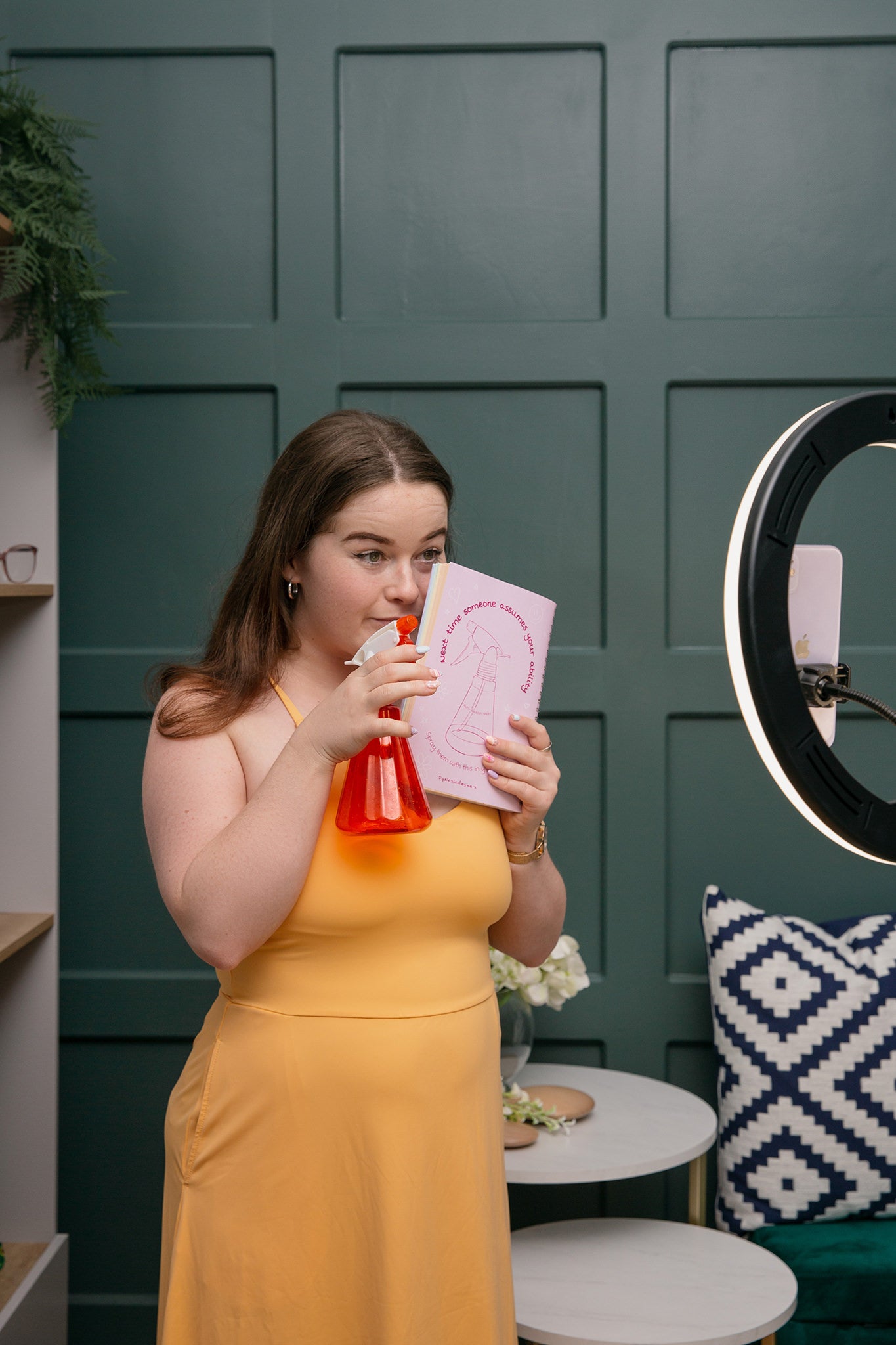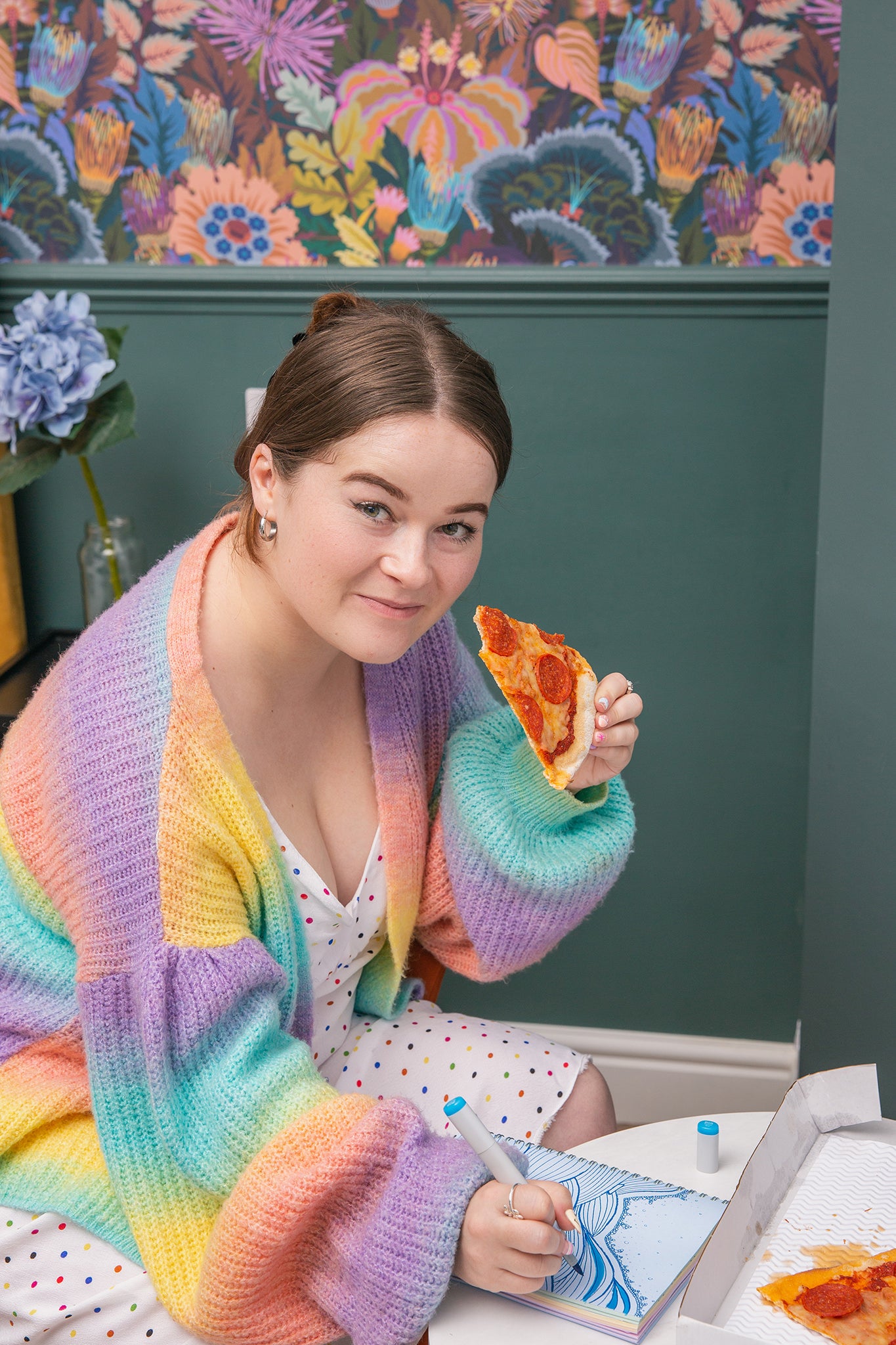 Dyslexicdayna My Mind is a Series of Unfinished Doodles Planner
This is an A5 (14.8 x 21cm) neurodivergent friendly planner, made in collaboration with Dyslexicdayna. The planner is made up of 6 months of undated week view and month view pages of 120 gsm 100% recycled paper, using vegetable inks to print the paper pink. This planner has a hard cover and is coil bound, as well as, designed to be used to help with organisation, whether that be planning your month, week, projects or making a checklist. It has several resource pages written by Dyslexicdayna, to give the reader tips and tricks. 
This planner comes with over 100 individual paper stickers (2 sticker sheets) to help keep you organised. 
The first 100 planners sold, are numbered by hand. This can be found on the last page of the planner. 
All paper used is FSC certified.
All of our planners are proudly made and designed sustainably in the UK.
DETAILS
Size: A5
Dimensions: 169 mm x 210 mm x 2.5 mm
Pages Count: 180 pages
Pages: 120 gsm 100% recycled paper
Colour of inner pages: Multi colour
Dyslexia
Dyspraxia
Irlen Syndrome
Visual Stress
We offer free UK delivery on all orders over £30.
All countries outside of the UK will be automatically VAT-free at checkout. This means the listed price on products with VAT included will be reduced by 20% when you checkout. You may be charged import taxes and handling fees as set by your country when the items arrive. The taxes in the UK have been removed from your order so your country will charge you taxes on arrival.