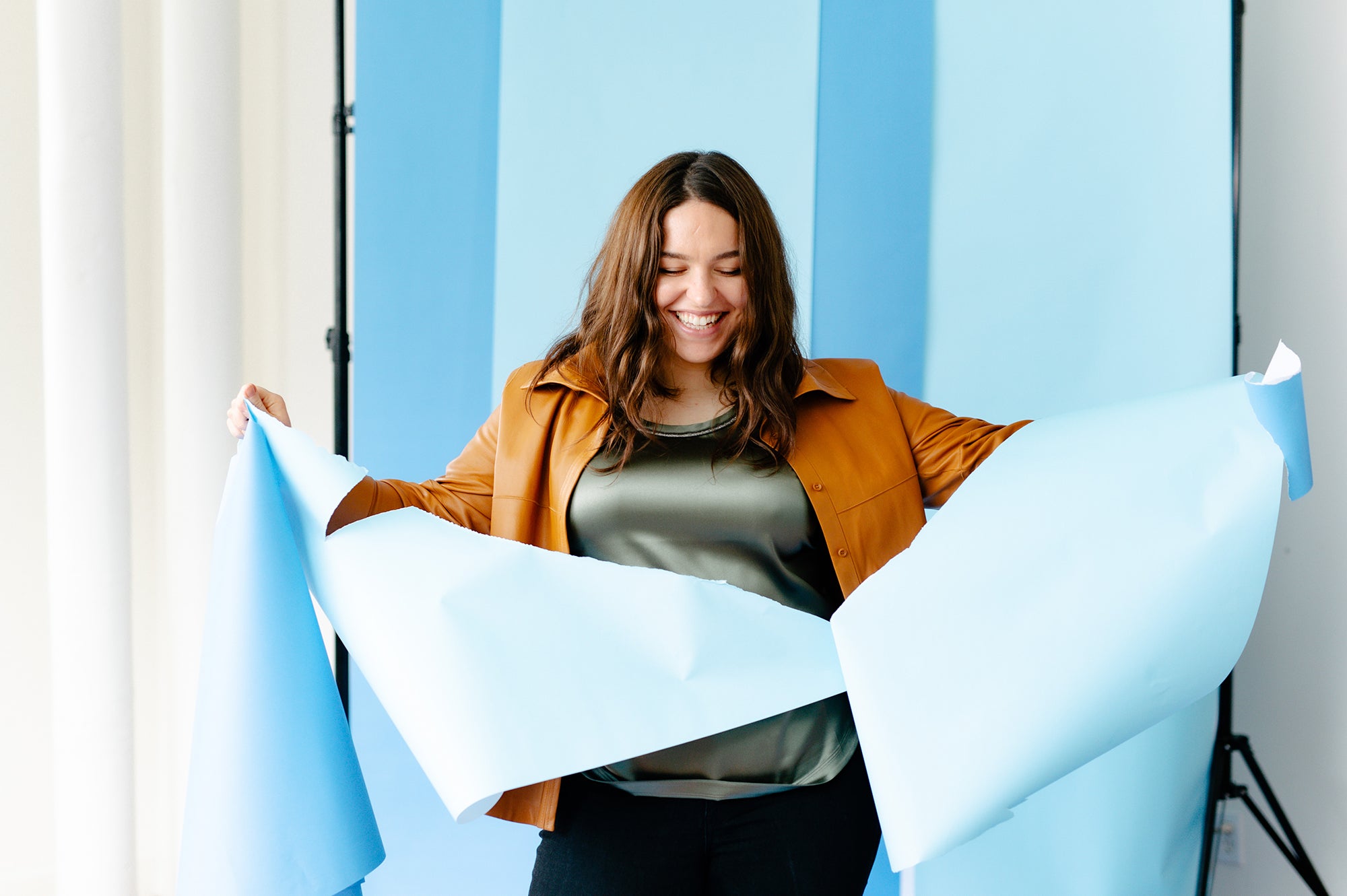 Welcome To Socolo.
Where beauty meets function. Our products are thoughtfully curated with every aspect of accessibility in mind. They're also designed with a bold aesthetic that we want everyone to feel proud and happy to use. 
Whether you are pushing the envelope or looking to leave your mark...
You deserve stationary as vibrant as you are.
How It Started...
Hi, I'm Chantal! Founder of Socolo. 
As someone who was diagnosed at 6 years old with dyslexia and Irlen syndrome, I know firsthand how inaccessible something as simple as white paper can be. As an adult, I could not believe that inclusive stationery still did not exist. 
That's why I created Socolo, to provide a range of stationery products that cater to the unique needs of neurodivergent individuals.
I Quickly Realised I Wasn't Alone…
According to the NHS it's estimated up to 1 in 10 people in the UK has some degree of dyslexia. 
20% of the population is affected by visual stress, (almost 2x asthma). This can show up in many different ways, headaches, watery eyes, fatigue and discomfort while reading and writing.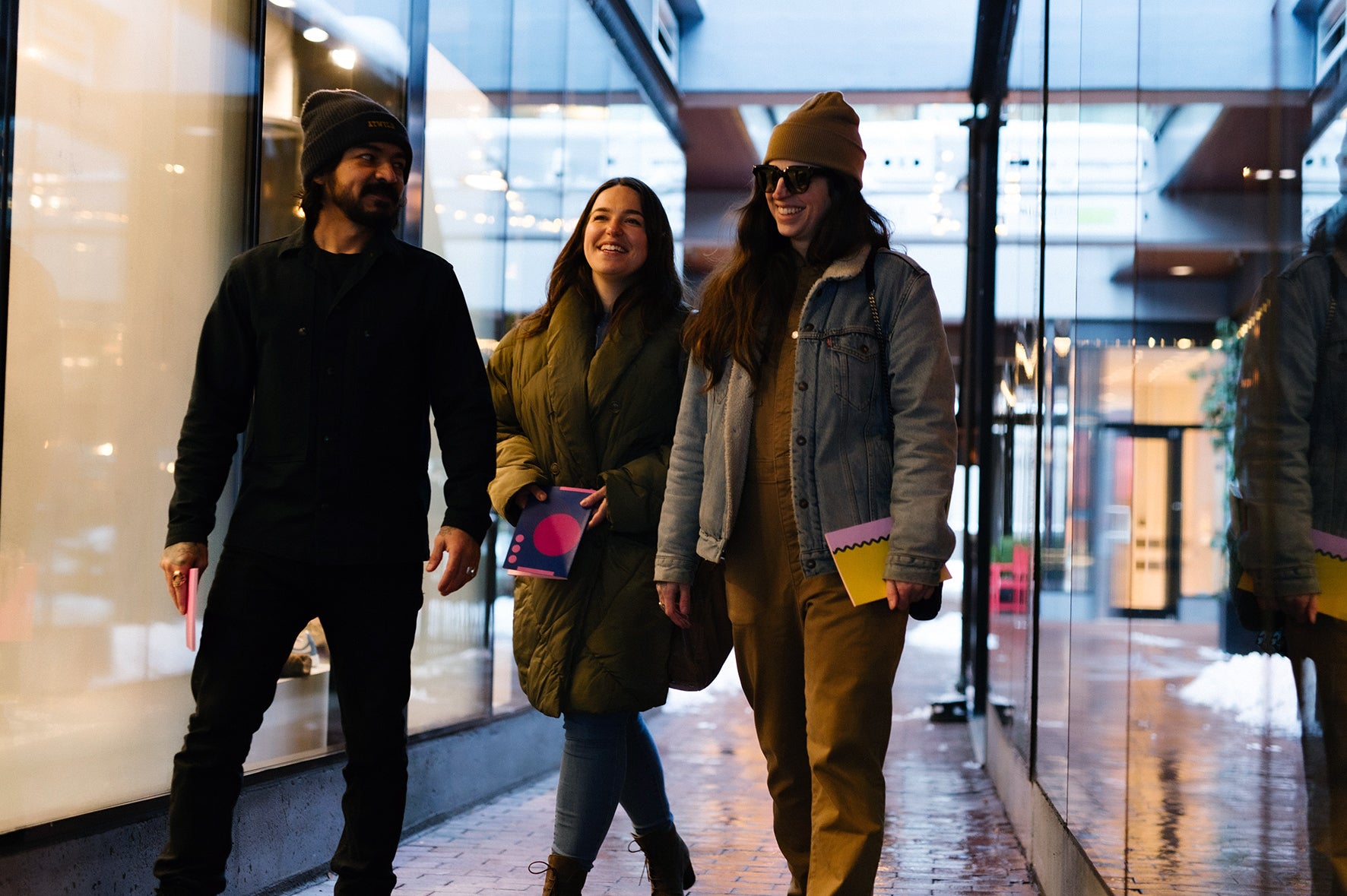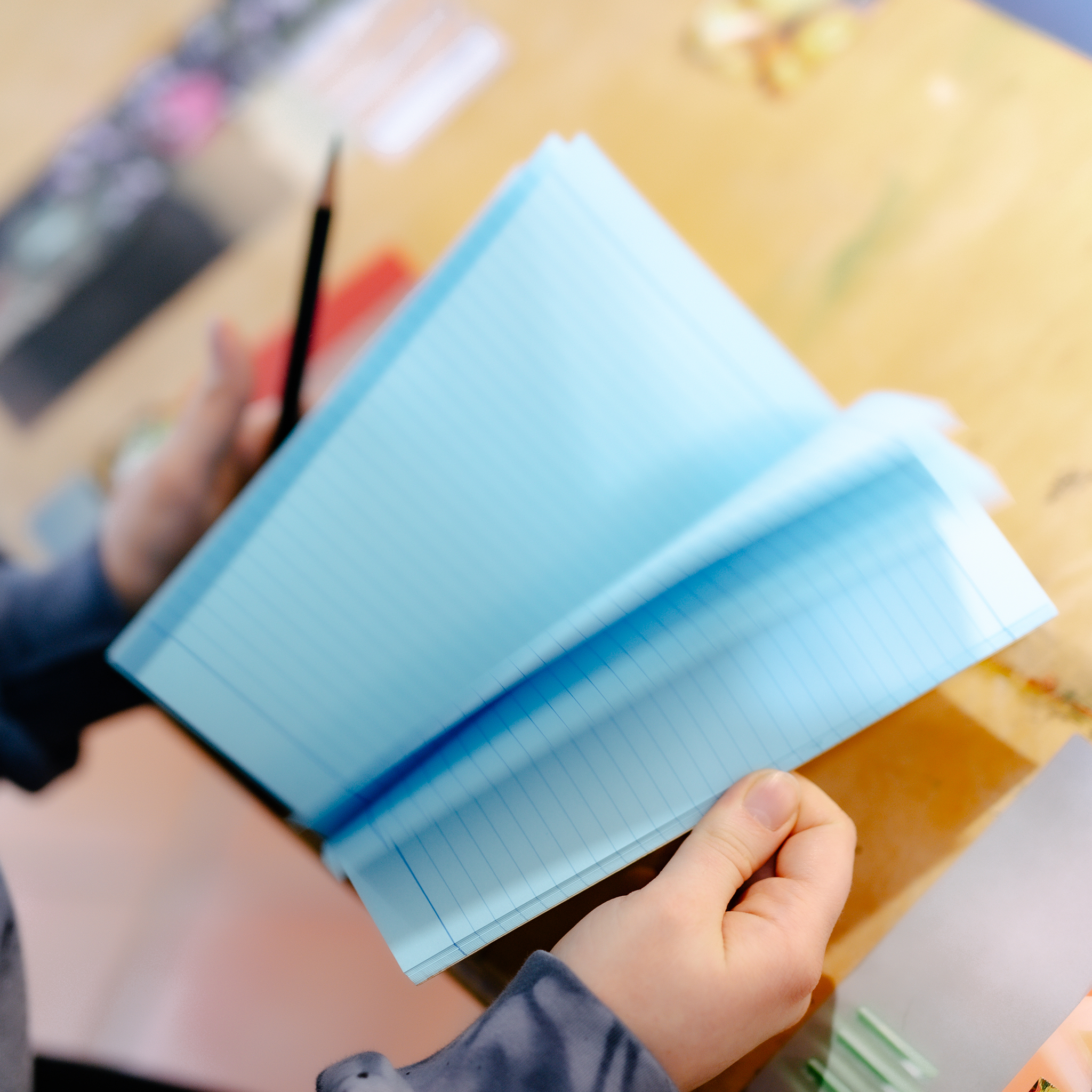 Premium Products For All Of Us…
After learning just how many people across the world could benefit from neurodiverse friendly products, I knew I had to get to work. 
Socolo products are designed with features such as low glare, tinted paper and ergonomic designs, to make the products easier to use for individuals with sensory sensitivities or motor coordination challenges. 
We use high-quality materials that are responsibly sourced, and design and manufacture the products in the UK, ensuring that our products are both functional and ethical.
How It's Going…
In 2021, our first products were live! From there, we've grown our offering, audience, and built a community I enjoy engaging with every single day! 
We've been able to work with some incredible people to do some incredible things, such as create and host World Unmasking Day, part take in Middlesex University's inclusive career fair, and speak to audiences at UAL and Enterprise Nation.
As well as partner with some fellow rockstars in the neurodivergent space including Dyslexic Dayna.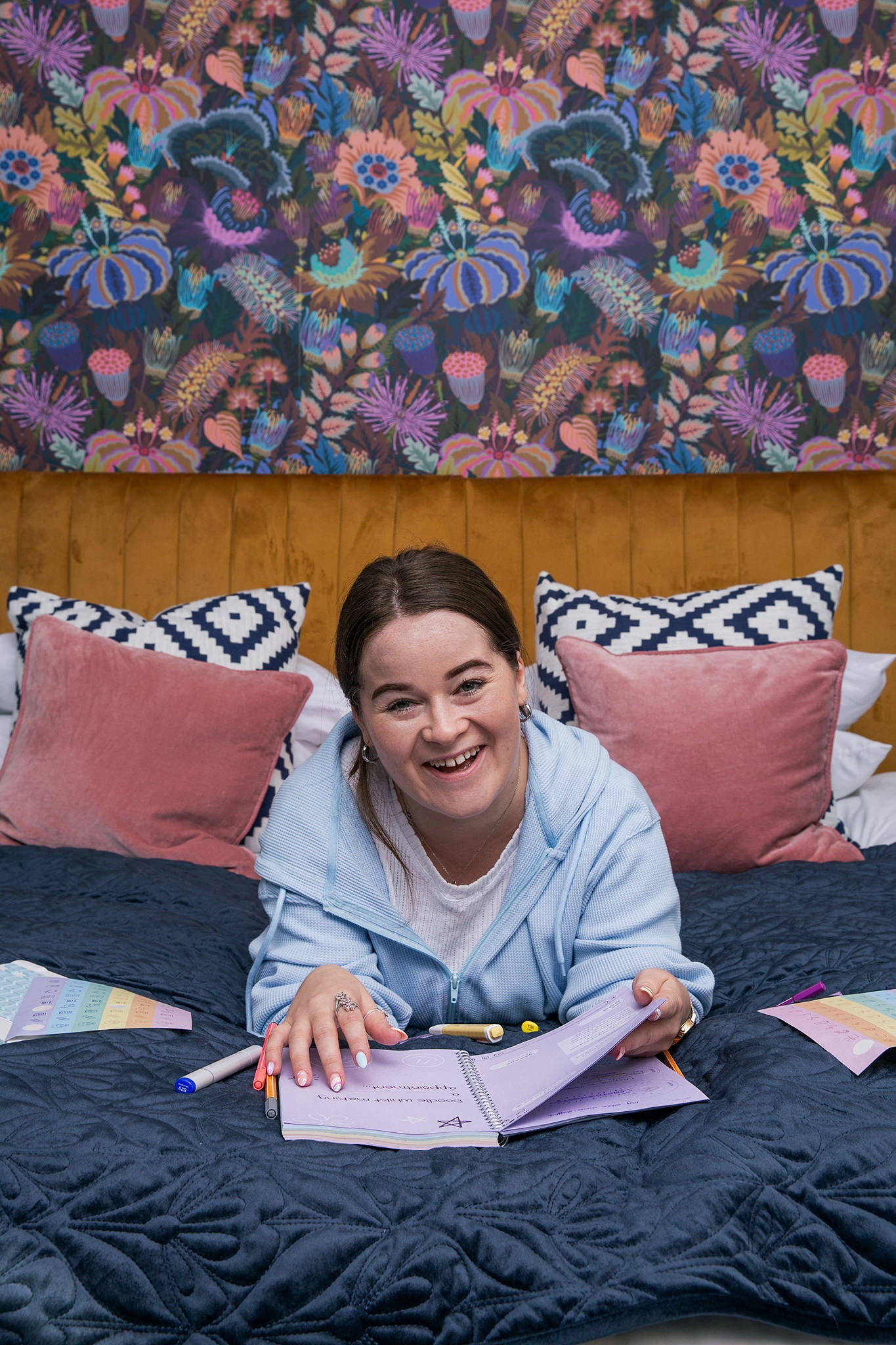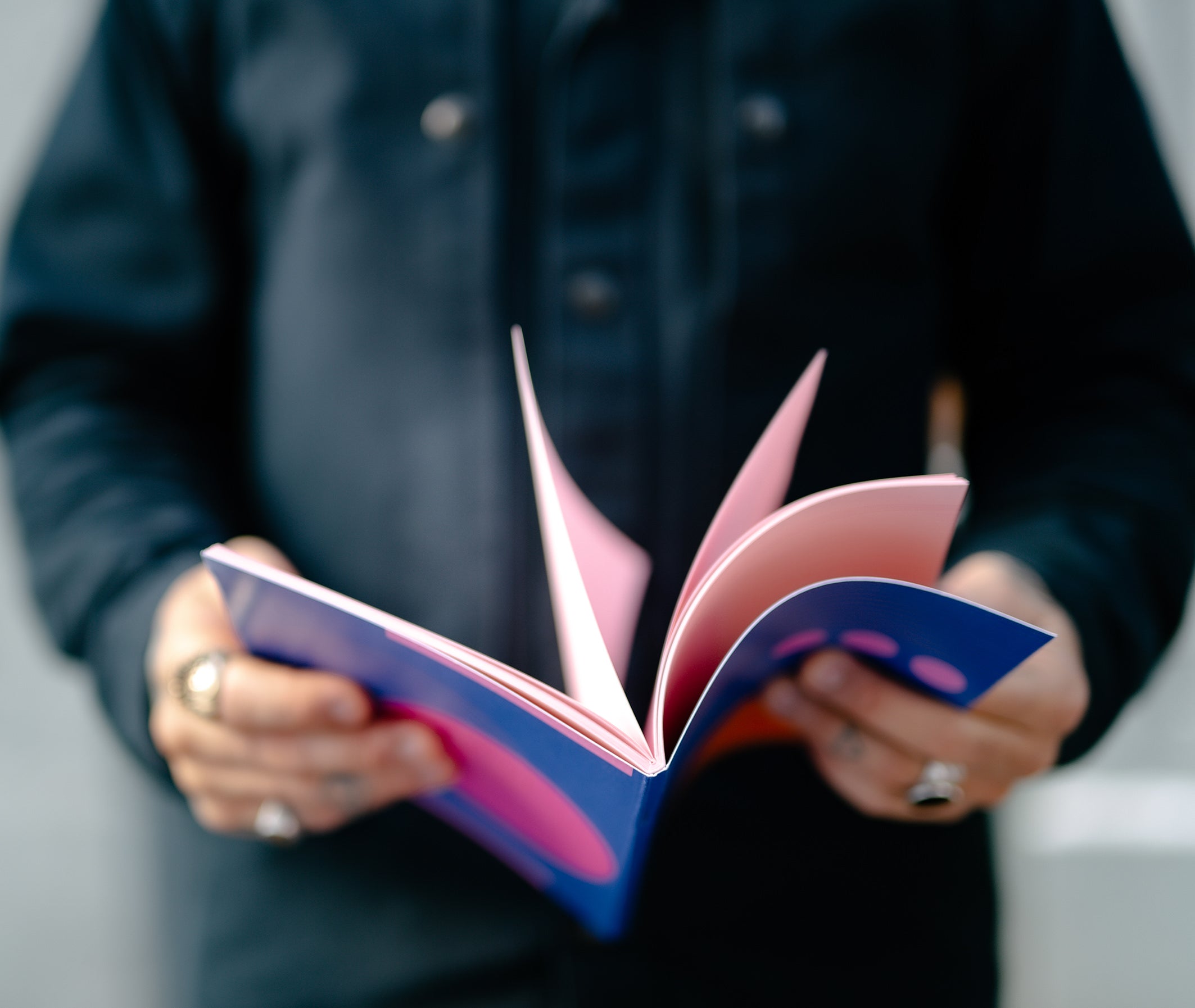 Where We're Headed!
Our mission is to continue to create products for the neurodivergent community while educating and advocating the world about who we are. 
We aim to normalise the use of colour paper, make workspaces and universities more accommodating, and empower members of the neurodivergent community to excel in their lives.
Meet the Team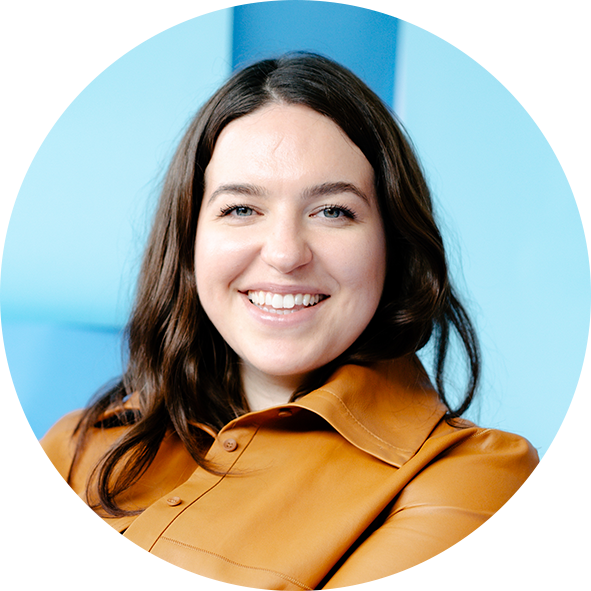 Chantal Gagnon
Founding Director and Creative Director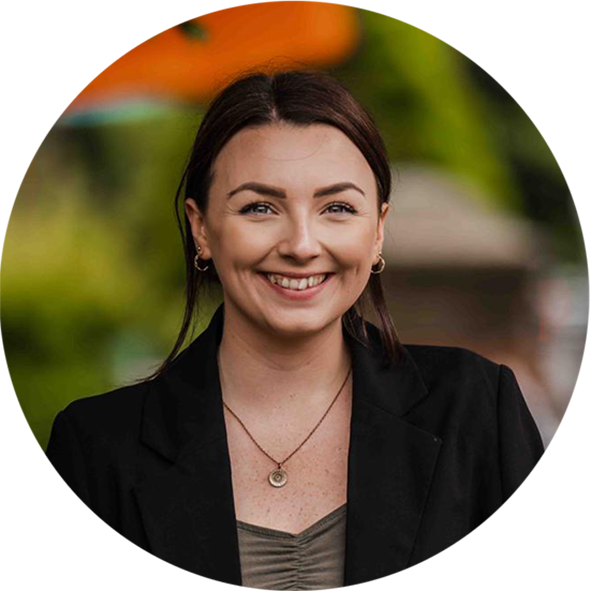 NAO MASON
Social Media Manager, PR, and Sales
The Legal Bit
Company Name: Socolo Ltd
Limited Registered Address: Studio AR06, Second Floor Studios & Arts, Arbor House, Moulding Lane SE14 6BS
Company Register: Companies House (England)
Company Registration Number: 13171288
Authorised Representative: Chantal Gagnon Director
VAT number: GB372123424