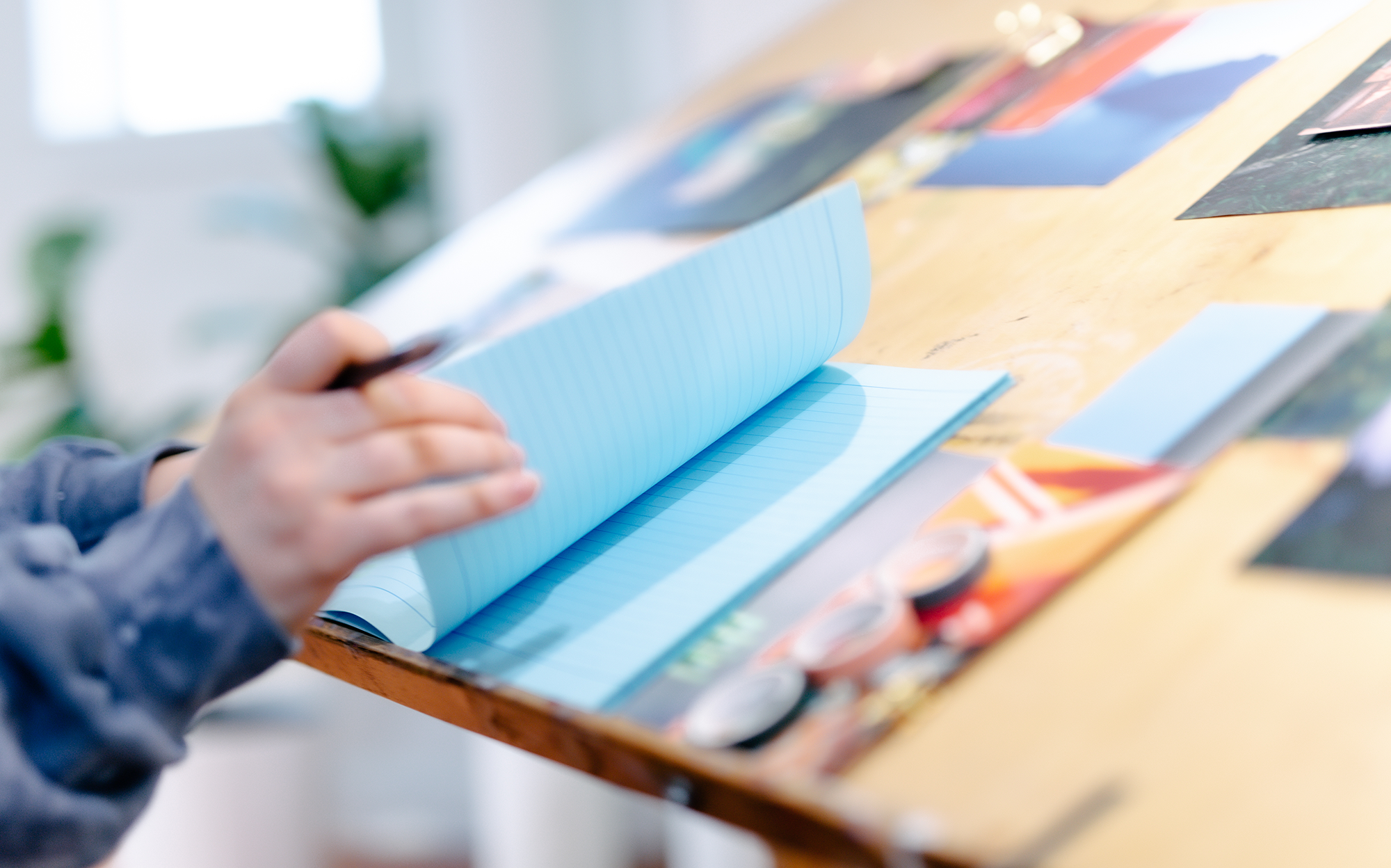 Frequently Asked Questions
Yes! We are excited to announce that purple and orange are on their way! These colours have been requested by many people and we are now able to source the paper for this.

We love to get feedback and hear about the products you wish to see in our store. Please get in touch with us here to tell us what types of products and colours you would like us to make.
Yes, we plan to make this in the future. We are still in our first year of business; please be patient with us as our business grows.
We love to get feedback and hear about the products you wish to see in our store. Please get in touch with us here to tell us what types of products you would like us to make and why (this helps to show us things we may have not considered).
We are currently building our wholesale website. We will be open for wholesale very soon! 
Please email hello@socolo.co.uk
UK orders:
If you have selected standard shipping, your order will be sent via 2nd class Royal Mail - it is not tracked. Items sent via Royal Mail usually arrive in 2-3 working days but can take up to 10 working days to arrive. We strongly recommend choosing a tracked service - items are very rarely lost, but having tracking will give you peace of mind. We cannot track an order on standard post once it is sent.
Northern Ireland
Due to Brexit and recent changes in regulations, we are having some difficulty figuring out how to do sales with Northern Ireland. We are working hard with our accountants and bookkeepers to figure out a solution and open sales to Northern Ireland as soon as possible.
International orders:
We offer shipping with Royal Mail. Depending on your location, Royal Mail can take anywhere from 5-10 to 6 weeks (South America).
Please contact us here if you have any questions.
How long does it take for you to ship my order?
All items will be shipped same day if ordered before 12pm GMT Monday to Friday or next working day if after 12pm GMT. In the UK your order will ship via Royal Mail 2nd class, and isn't tracked. It usually takes 2-3 days to arrive, but in some cases can take up to 10 working days. We have tracked options available at checkout - we highly recommend you choose one of these!
Haven't received a confirmation/dispatch email?
Please check your junk mail – sometimes the emails end up there! Otherwise, please contact us here.
Order hasn't arrived?
Feel free to contact hello@socolo.co.uk if you're worried your order has gone missing in the post. But please, remember we are a small business – the person who designs the product is the same person who packs/sends your order and also receives/answers the email – please be polite!
Please note – Royal Mail is not considering items 'lost' until 10 working days after they've shipped (for UK orders), and we've seen orders take even longer than that, in rare instances.
How do you ship my order?
We ship everything via Royal Mail, unless you choose DHL express delivery.
Do you ship internationally?
Yes! International shipping costs are calculated at checkout.
Why is shipping to the USA so expensive?
Unfortunately, Royal Mail recently nearly doubled their shipping costs for items going to the USA and we've been forced to pass this on. We've tried to keep it as cheap as possible for you.
What if I want to return my order?
No worries! We accept returns within 14 days of delivery. Just send us an email to let us know at hello@socolo.co.uk before you send it. Buyers are responsible for any return shipping costs and items must be in original condition and include all original packaging.
International buyers are responsible for any import duties and taxes. We send all international orders tracked so you know where it is. Sometimes there are pesky delays with customs – these things are out of our hands, so we can't be held responsible for them.
Your privacy is important to us too. To read our full privacy policy, please click here.
We are aware that some coupon sites have discount codes for us posted – we've tried to get them taken down but to no avail. Unfortunately, we cannot honour any discount codes that are posted on 3rd party websites, as they're often listed with incorrect expiry dates.
 
We don't want you to be disappointed, so please make sure you're following us on Instagram (@so.co.lo) or TikTok (@so.co.lo) are signed up to our newsletter – we only post discount codes there!
Unfortunately not – we have to produce certain numbers of our product in order to make it work cost-wise. This means we are unable to create a one-off item.
We do not offer unpaid internships, as we believe paying people for the work they do! We occasionally need extra admin help in the studio, which we will advertise on our instagram.